Recycle Event In Palm Springs
October 17, 2015 - Recycle This Saturday at Palm Springs City Hall Parking lot.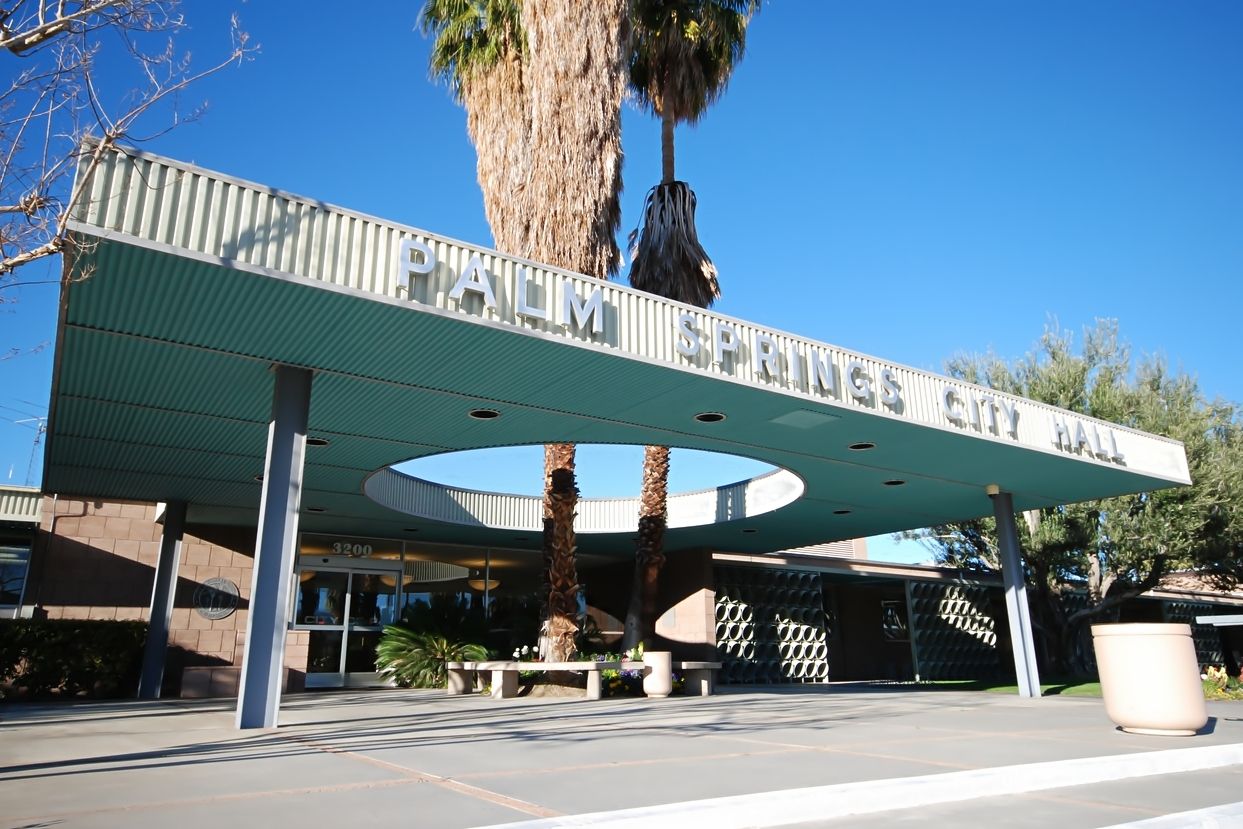 3200 East Tahquitz Canyon  Way Palm Springs, CA 92262



Bring any of the following items:



Computers and monitors
Microwaves
Keyboards, Printers, Televisions
Cell Phones & Fax Machines
Batteries (but not car batteries)



Shredding Also Included:



You can also have  up to three file boxes shredded at no cost. Bring those old bank statements and personal records you no longer need.

Open to one and all from 8am until noon or when the trucks are full.

Clean out your home and Recycle at the same time all for no charge!